At Off the Hozzle we don't just reward excellence…we also like to punish failure!
SEASON 1
EPISODE 1 (PILOT)
The Battle At Royal Links
A rivalry is renewed in the Vegas Desert. Who will walk the walk and who will walk the strip?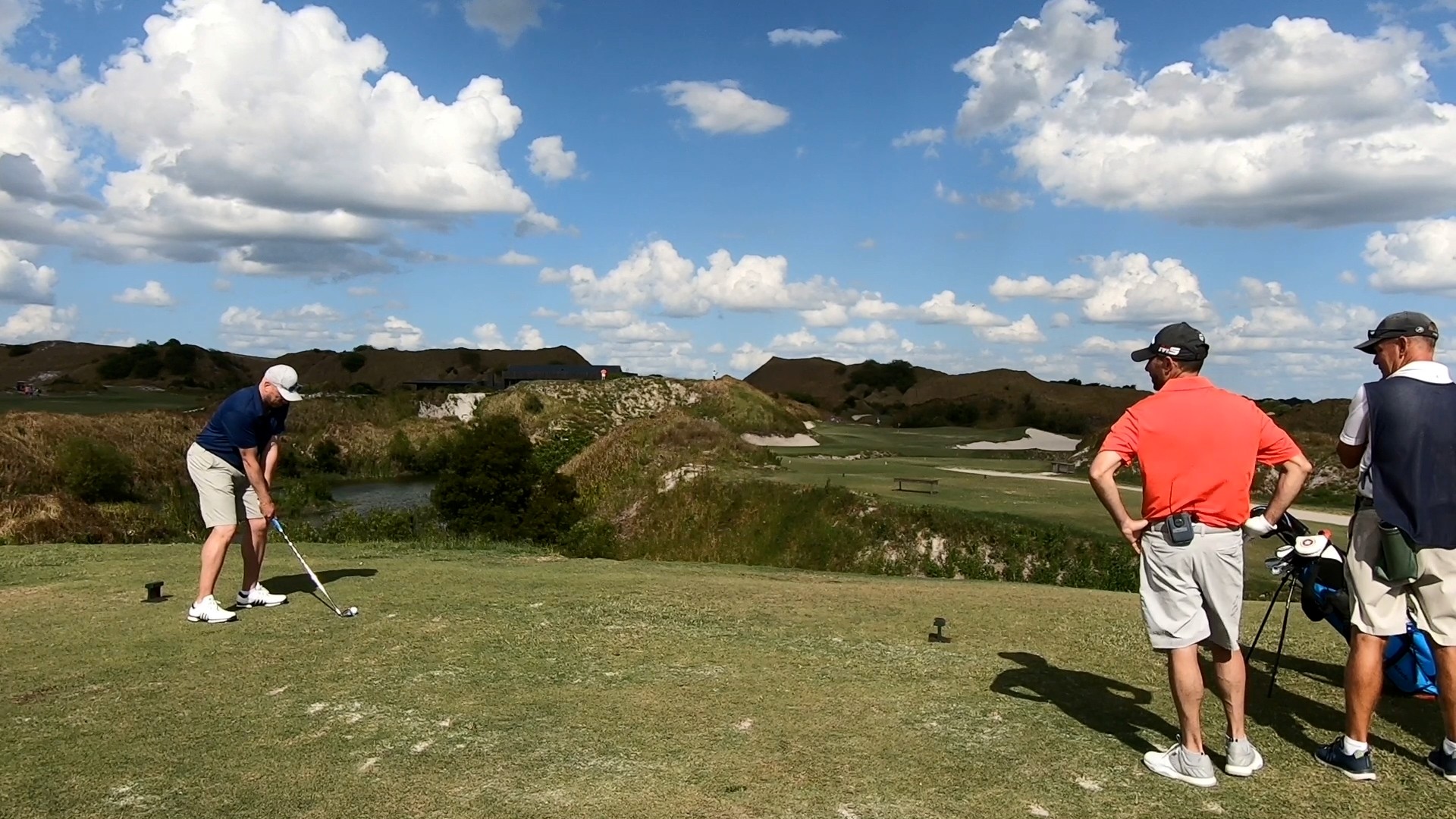 EPISODE 2
Killing Me Softly in Streamsong
The boys are off to Streamsong. One is looking for revenge while the other turns to the dark side for a little help.
EPISODE 3
French Licked
A visit to the home of Larry Bird and an epic match from 8102 yards will bring the winner the Hagen experience.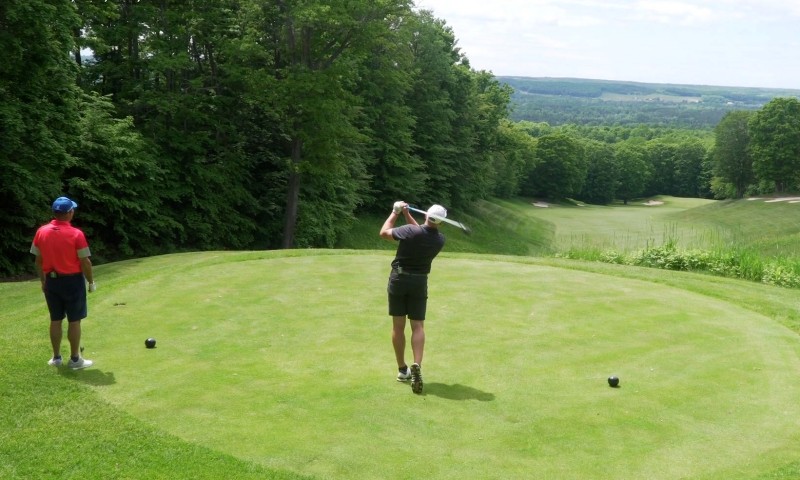 EPISODE 4
Little Monty and The TreeTops Time Machine
Who doesn't like a road trip? The boys go back in time and one brings the pain in the season finale.
EPISODE 5
Don't Stop Believing 
Hammer and Zee team up to take on two former PGA Tour Pros, Carl & Dennis Paulson in the inaugural CanAM Cup.